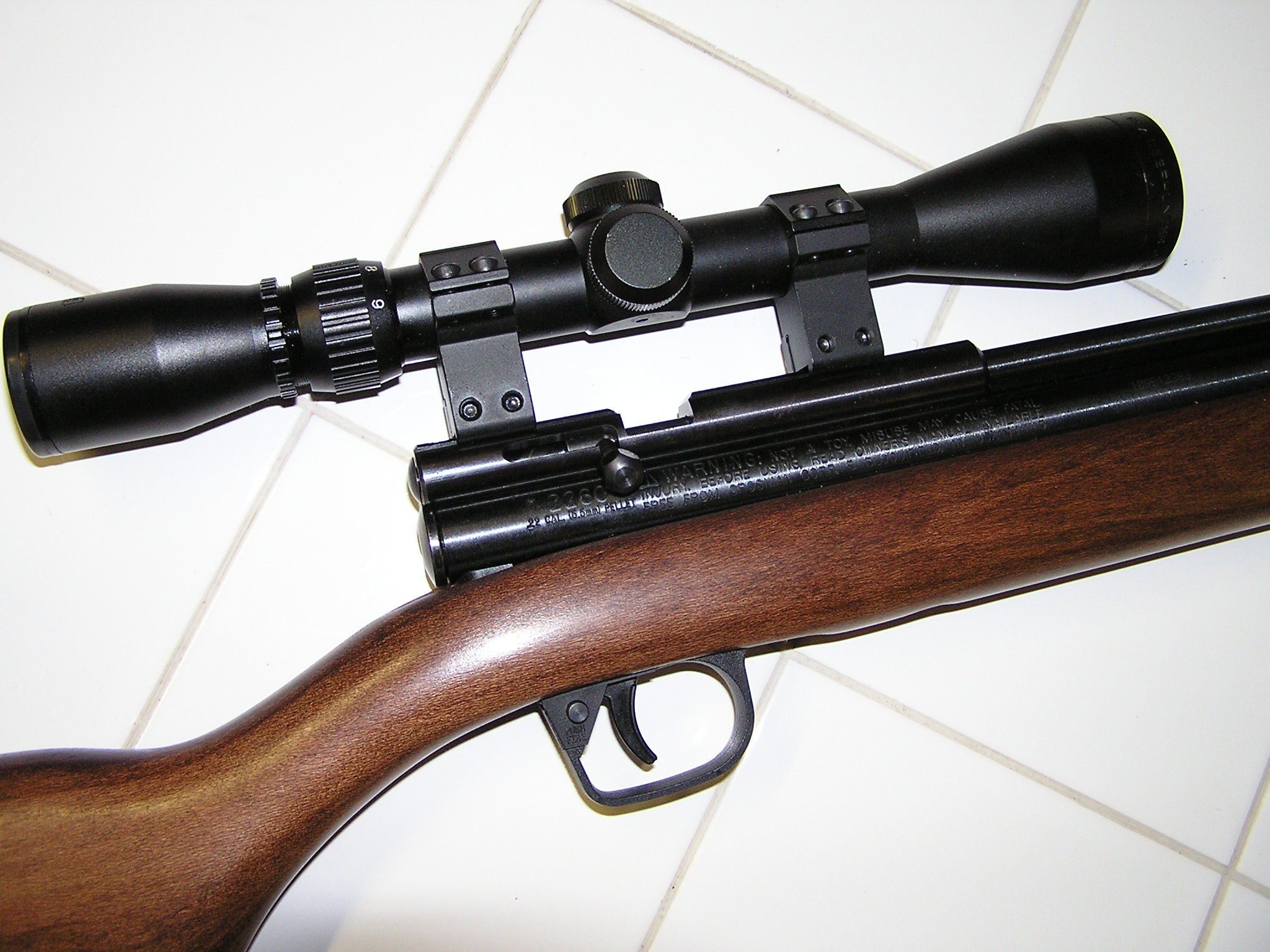 Airguns are another one of my long time revived hobbies.  I used to shoot airguns as a kid all the time but I lost interest when I got older and started a family of my own.
Well anyways, I started collecting airguns again and  I recently purchased a Crosman 2260 which is a CO2 powered .22 cal rifle.  It's pretty cheap at about $80.  I also  ordered the steel breech from Crosman's website so I could mount a scope. The Crosman 2260 is highly customizable and there are unlimited aftermarket parts for this gun.


This is my first CO2 powered rifle and I have to say it is a pretty good one for the money.  I can get about 25-30 shots per 12g CO2 cartridge.   This gun is a entry level gun and is perfect for a 1st CO2 powered rifle.


It is winter here in Michigan so I can not use my outdoor range.  I built a nice setup in my basement and can shoot 15yds+ with ease.


My pellet trap is homemade out of scrap wood and it has thin steel plates in the back to stop the pellets.  It works perfect and will stop a 32 grain pellet out of my Airforce Condor @ 1150 fps.  I put sand in the bottom to catch the pellets.  I have not had one pellet bounce out of this trap yet.


So far the gun shoots exceptional.  The pellets on the left target are Crosman premier hollow points (14.3 grain) and the pellets on the right are JSB Exact Jumbo RS (13.4 grain).